01 August 2012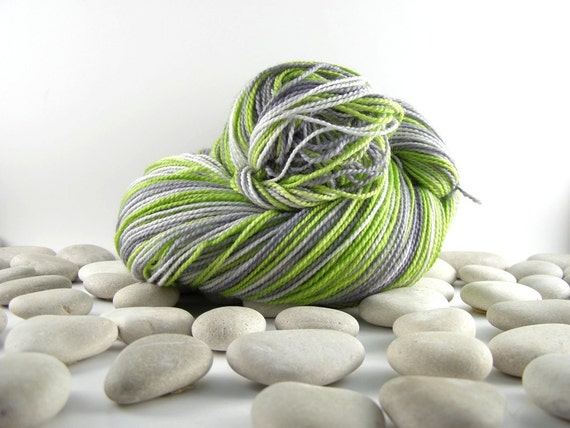 These are all definitely on my wishlist. The yarn, well, if you know me you'll know I am a knitter and knitting season is already in full swing.
The TOM'S...need I say more? The green Pandora charm is Leonie's birthstone, I would love to have that one on my bracelet I got for mother's day.
The ASOS maxi dress is right up my alley and it's on sale - deal!
And I love Repetto ballerinas...did you ever take a look at all those color choices? Heaven!
Now, can I step back for a minute and process that it's August 1st today?! How on earth is it already August? I cannot believe how time is flying - it sure scares me at times. Everything is going by so fast and the older we get the faster time goes by. I can already see smell those turkeys in the ovens and picture the Christmas trees all trimmed in our houses. And in no time 2013 will be here. Wow.
Welcome August, please stay for a while and don't rush by like all the others! Thank you!
Have a wonderful first day of August!