13 September 2012
Brought Leonie to a play date and took this gorgeous pic on my way back. So in love with the blue sky and those fluffy clouds.
Look at these beautiful pebbles! I think I will have to try this, too.
I love dandelions - this cake stopper is just perfect.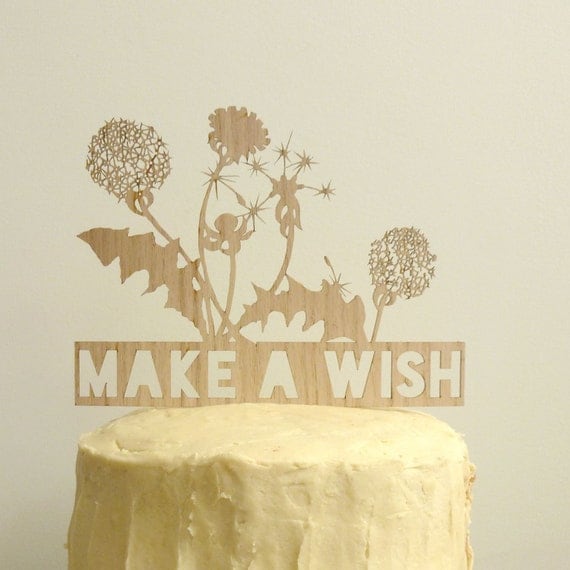 Love everything my sweet friend over at The Speckled Dog has to offer in her gorgeous Etsy shop! The pedestal = LOVE.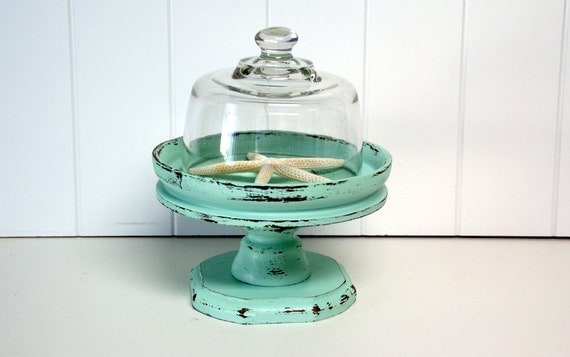 This fall mantel is perfection!
So, what are your favorites on this beautiful Thursday?
The weather here has been awesome today! I am having a much better day - and I am linking up with the lovely Lish once again!